Automate
Your Business
Contact us today to know how technology can help you with your business.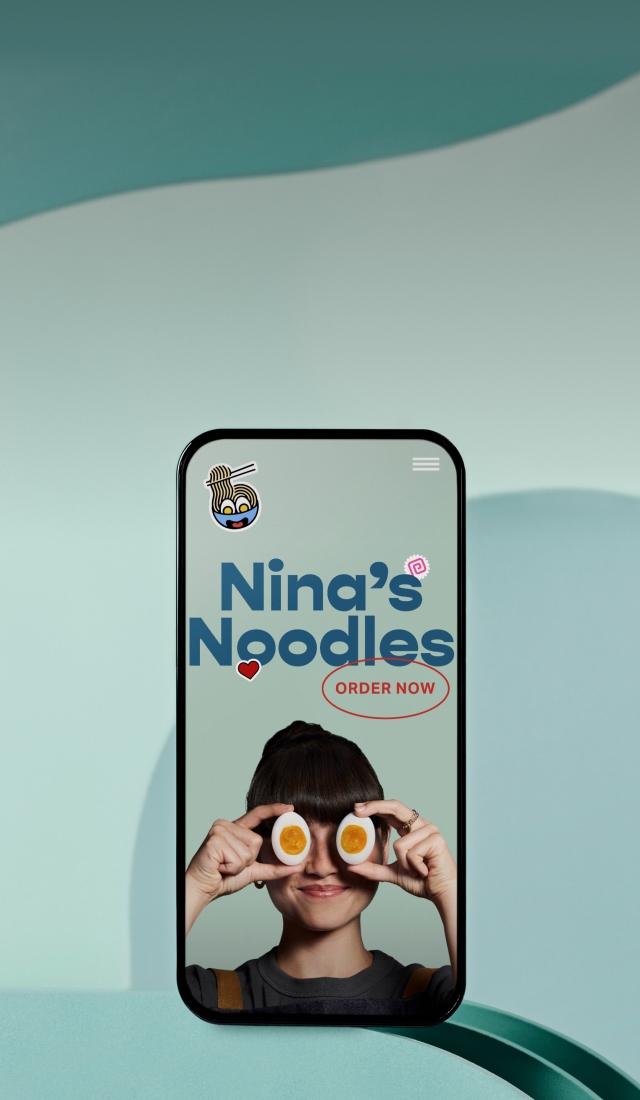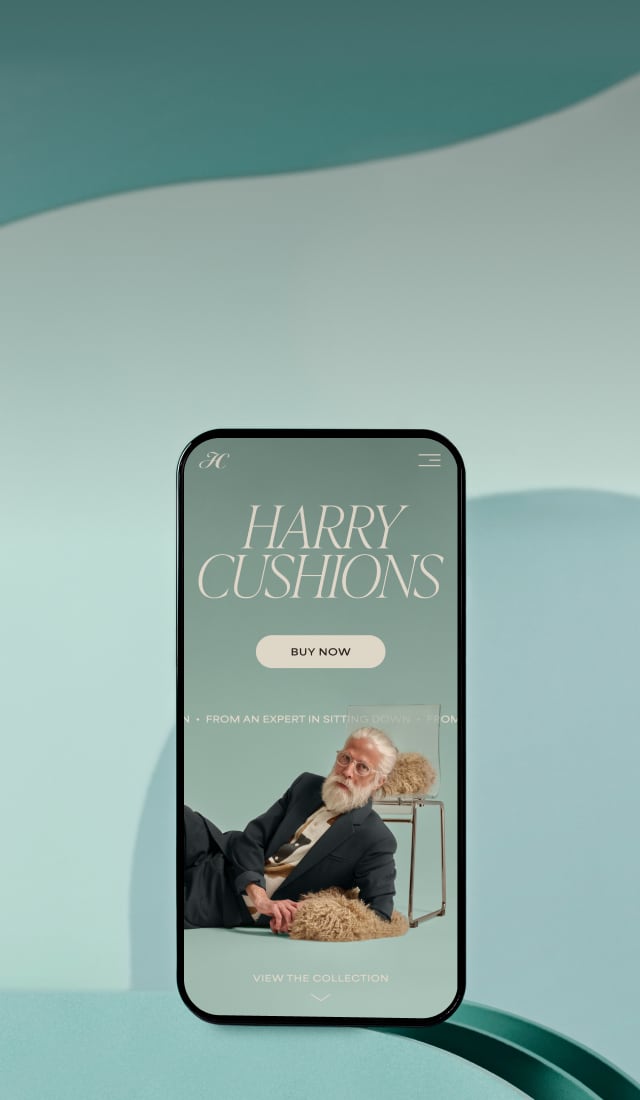 Own your
website
Go from idea to published site with powerfull performance.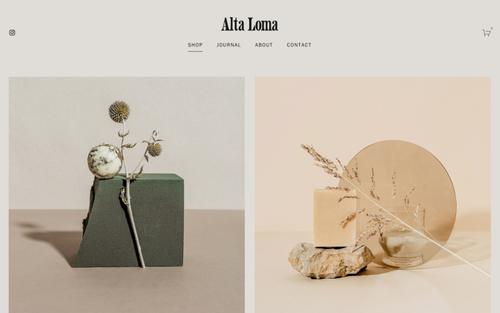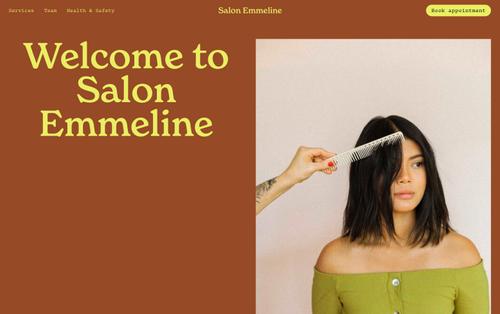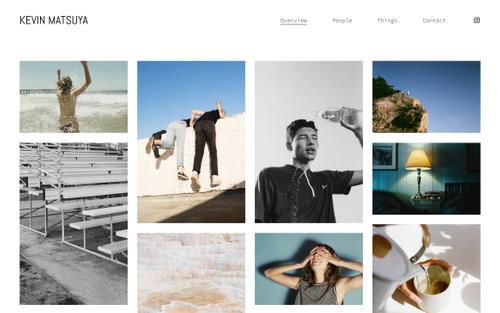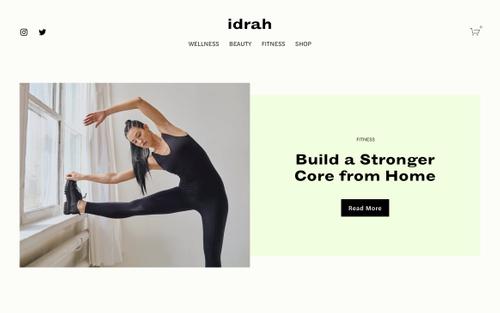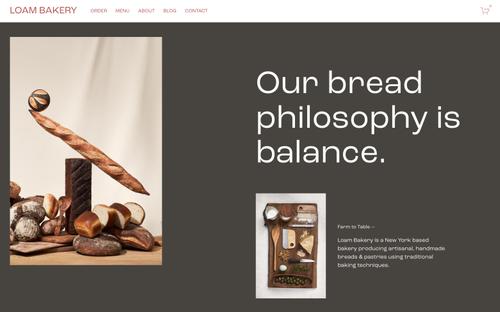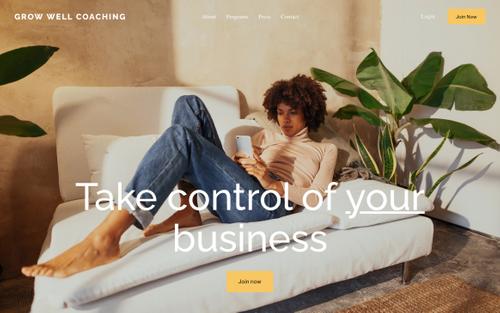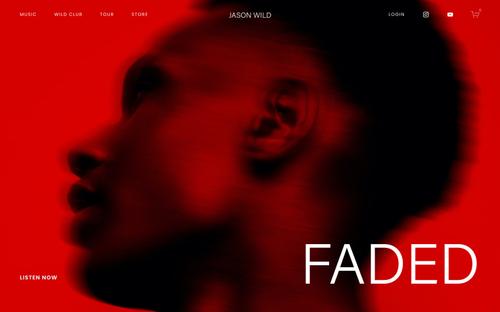 Want to
Automate?
We provide customized solutions powerpacked with latest technologies to digitalize your business process and ease your work.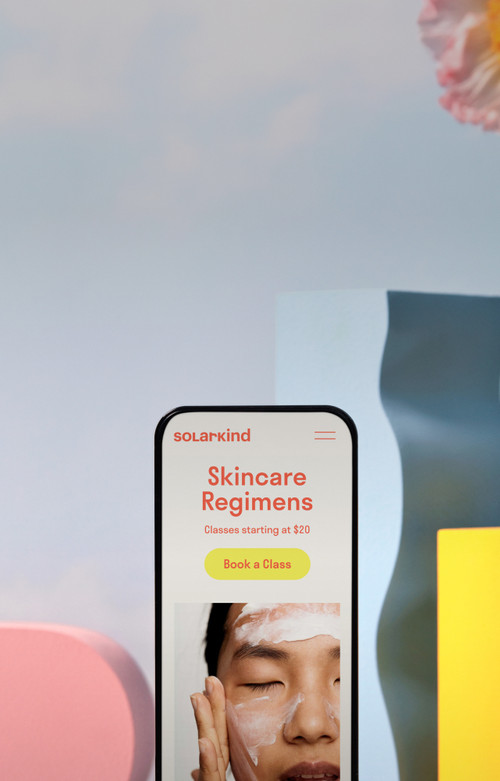 Market
your
business
Elevate your social presence, reach customers via email campaigns, SEO and more.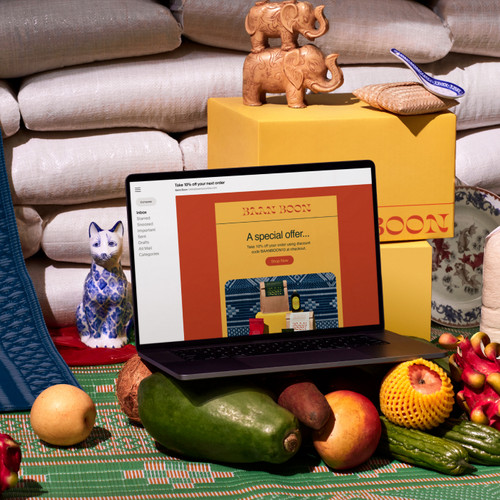 We are
just a phone call
away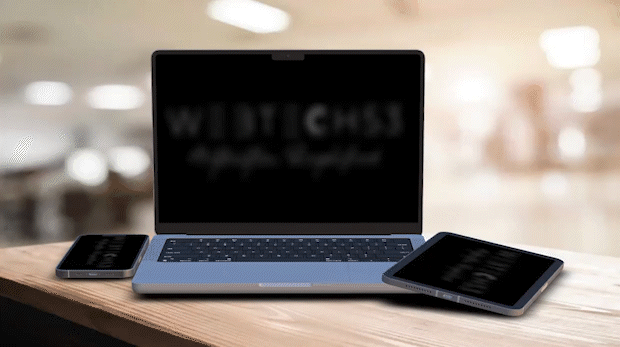 WebTech53
provides innovative software solutions to businesses of all sizes. Our experienced team creates high-quality products tailored to meet unique needs. We stay up-to-date with the latest trends to deliver efficient and intuitive software, including website and mobile app development, custom software development, and cloud computing solutions. Our collaborative approach results in customized solutions that improve productivity and drive growth.
Get in touch
Build your own template
Choose from expertly curated colors, fonts, and page layouts to create a website template that matches your vision with Squarespace Blueprint.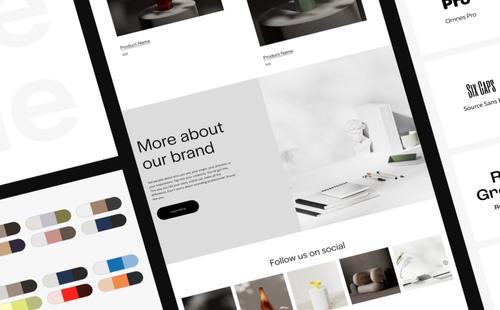 1

Identify

We identify your business model and all processes involved.

2

Use Technology

We will suggest how you can use the technology to automate your tasks and make your business more flourishing.

3

Shift Gears

We go beyond your expectations by providing scalable solutions that are powerpacked with Artificial Intelligence and other mind blowing technologies
Build your own template
Choose from expertly curated colors, fonts, and page layouts to create a website template that matches your vision with Squarespace Blueprint.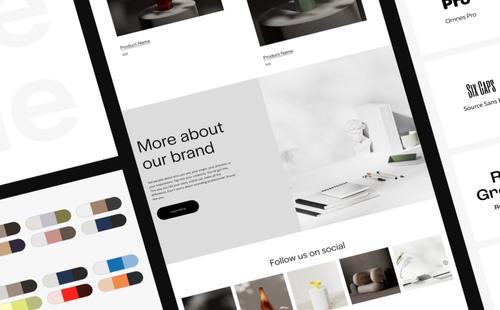 Have your own
website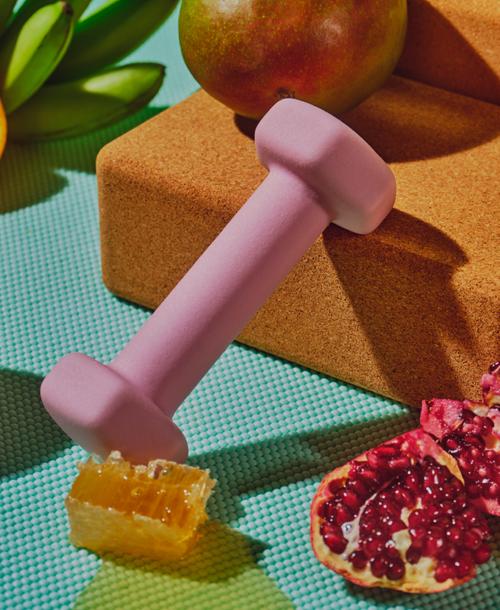 We build websites for every purpose
We customize to fit your style and professional needs.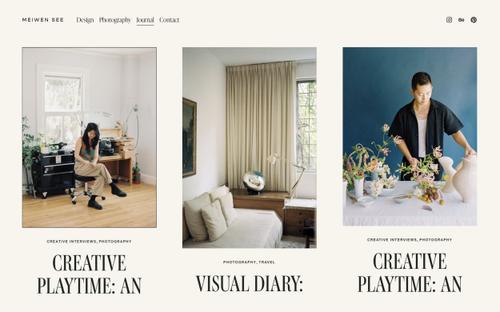 Websites bring Business
Websites represent your business online and that leaves an impact on the customers.
Ecommerce
Made Easy
Whether you're just getting started or are an established brand, our powerful ecommerce website helps your business grow.
Start Selling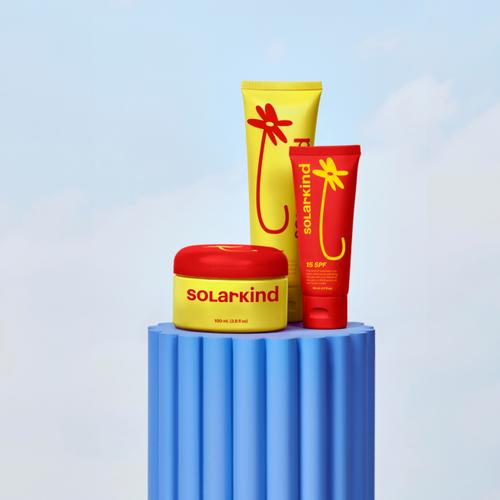 Sell anything online
Get everything you need to power your online store, from merchandising to checkout, and showcase your products or services at their absolute best.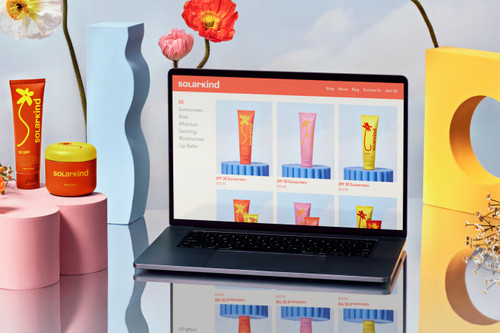 Schedule appointments and sell classes
Allow clients to quickly view your availability and book appointments through your website.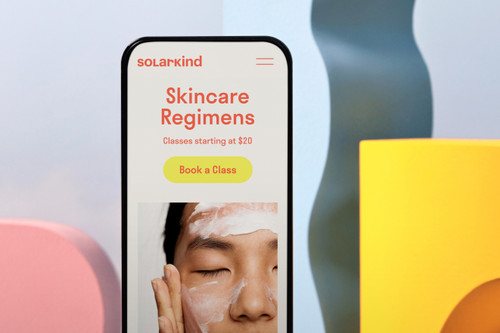 Gate your community with membership sites
From virtual classes and workshops to newsletters, podcasts, and video series, Member Areas help you build, harness, and monetize the power of your online community.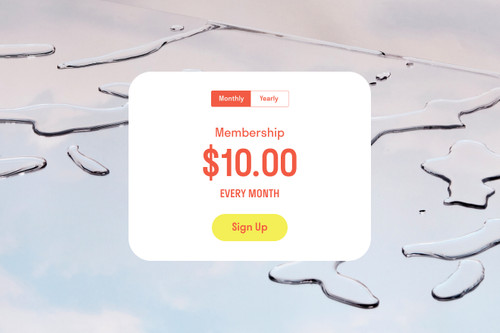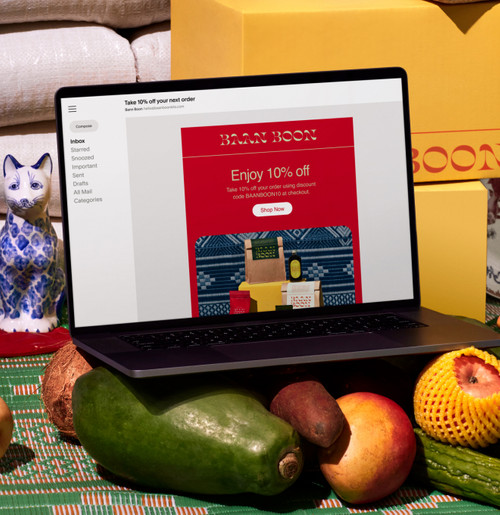 Reach and retain customers with email campaigns
Set up email campaigns that pull in your site's styles, products, and blog posts so your communications feel effortlessly on-brand.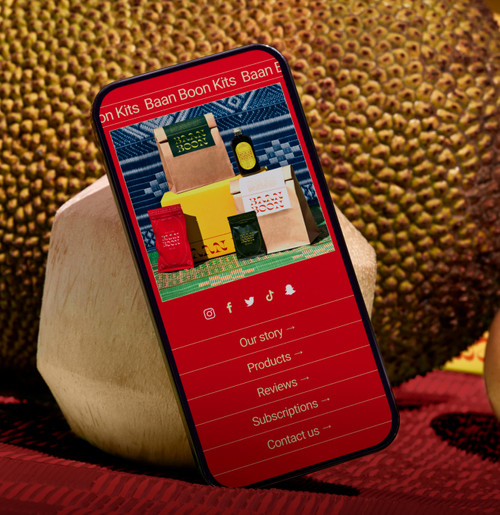 Elevate your social presence
We can integrate your social media which will reduce your hustle of managaging different account, scheduling and much more.
We've got you
covered, 24/7
When you create a website with WebTech53, you get best technology, top-of-the-line security, and dependable resources to help you succeed. You can count on personalized support around the clock by email, live chat, or by joining a live webinar.
Why should I have a website?
A website is the first step toward growing an online presence for your business or passion project, whether you're looking to sell online or create a portfolio. With WebTech53, you can get started with a best-in-class website for nearly any use case and customize it to fit your brand. We makes it easy to add a blog, an online store, or appointment scheduling to your website and leverage marketing tools to reach your audience.
Is WebTech53 right for me?
Everyone has unique needs for their website, so there's one way to know if WebTech53 is right for you: try it!